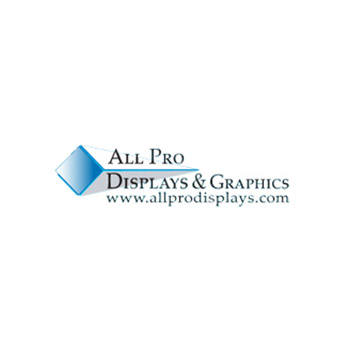 Submit Request for Pricing
Printing directly to rigid display materials is not only Eco-Friendly, it is also your opportunity to cost effectively have you display, advertisement or promotion piece digitally printed directly to everything from chip board to aluminum or glass. This is your most economical choice for your promotional and marketing printing needs. Our artistic skills and advanced imaging technologies enable us to print your pronominal images at high resolution directly to exhibit substrates to enhance and promote your product or promotion.
This selection may not fulfill your cost effective needs on individual or small productions orders although it is definitely your most cost effective solution for medium to large advertising campaigns or multiple signage.
Same or Next Day Shipping
Made in the USA
Quantity Discounts
Unlimited Customer Support