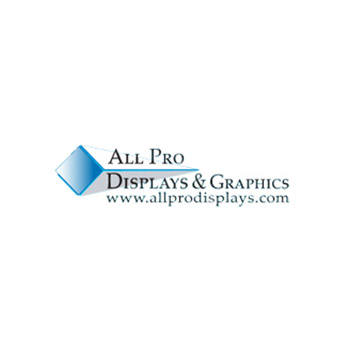 Submit Request for Pricing
These are custom dyesublimation
These wide mouth water bottles are 20 oz, They come with a built in removeable straw. Will not fade or peel as the image is actually impregnated in to the water bottle.
Unlike most mug manufactures we will print the entire imagable area and not just a 2 1/4″ x 3 1/2″ area on one side.
These are produced in full color without the common hidden fees of additional costs for each color.
Does contains not lead or BPA.
Quantity Discount Pricing
Same or Next Day Shipping
Made in the USA
Quantity Discounts
Unlimited Customer Support